Thaipongal Vizha-2023
Department of Commerce students celebrated Thaipongal Vizha at Department premises on 15th January 2023.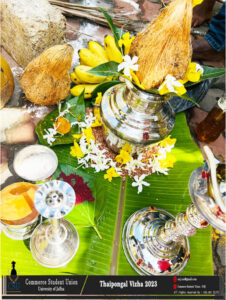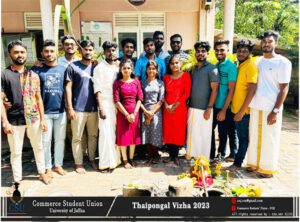 The Tree Planting Campaign
The Tree Planting Campaign was organized by Commerce Students' Union – University of Jaffna on 21.10.2022 at J/Pandateruppu Girls High School , J/Mathagal St.Joseph Maha Vidyalayam and J/Mathagal Vigneshwara Vidyalayam with the support of Neervely Green Layer association in promoting the eco green concept in student community.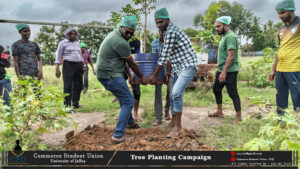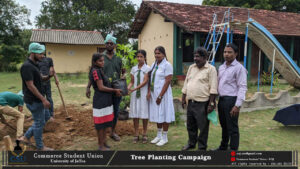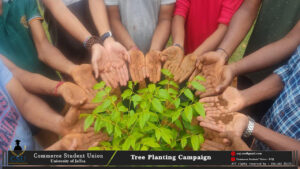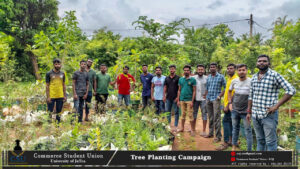 Vijayathasami Pooja-2022
Department of Commerce students were organized the Vijayathasami Poojai at Department premises on 5th October 2022.